---
Your business is growing. Step by step, you start automating certain parts of your company's processes. Until you lose sight of the bigger picture because of all those stand-alone applications and hence you lose more time clicking from one program to another. We design an overall solution for you, tailor-made for your business. Thanks to our in-depth analysis of your current IT environment and a strong understanding of your needs, we create the solution containing all features for your business in order to run it in a smoother way. Thanks to direct communication with the developers and continuous feedback, you know exactly where you are at any moment and you are in the driver's seat of your future application.
---
Take place in the driver's seat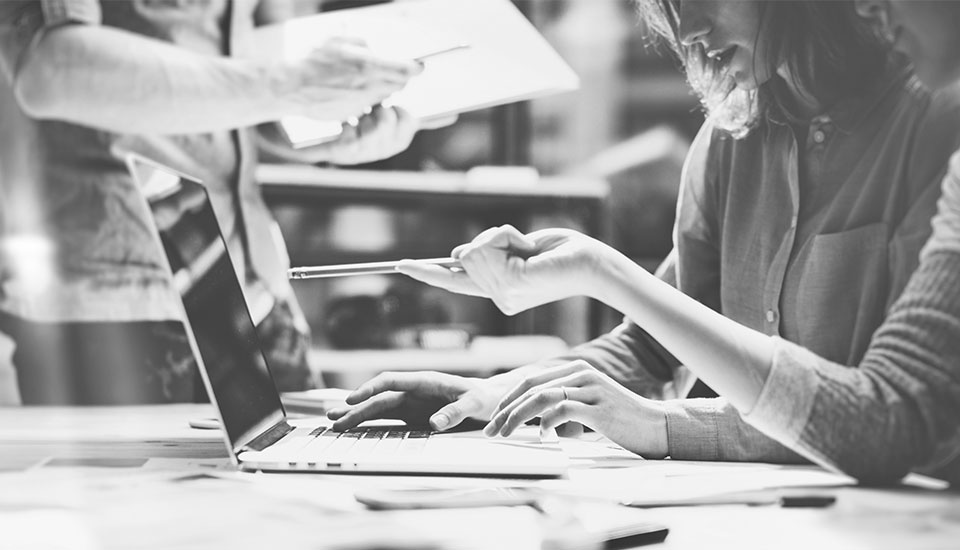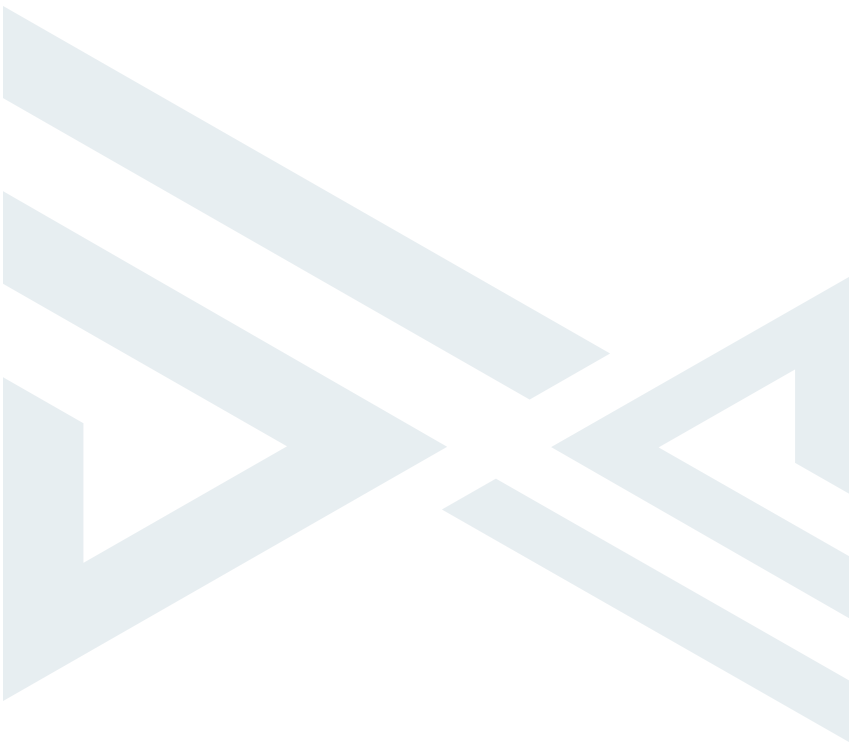 ---
We add value to your business
---
A customized business application makes sure you can focus on your core business, without losing time, without any fuzz. Your company will work more efficiently, the communication between your employees will be optimized and you can focus on innovation and growth. As a business partner, we will stay at your side for potential extensions, optimizations and updates and we also continue developing ourselves, so that you are the first to know if we can make your application even more performing.
---
Yes, i want focus!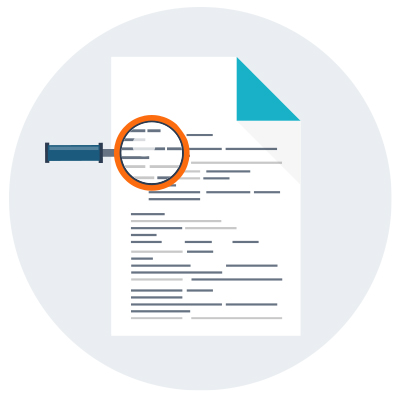 ---
Analysis
---
Development
+ testing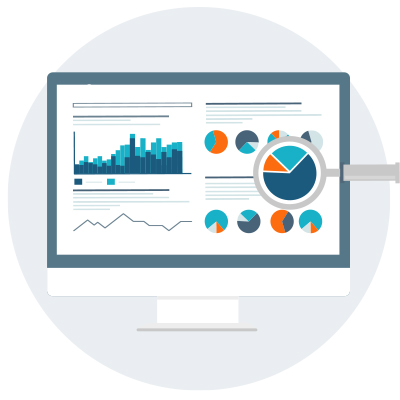 ---
Delivery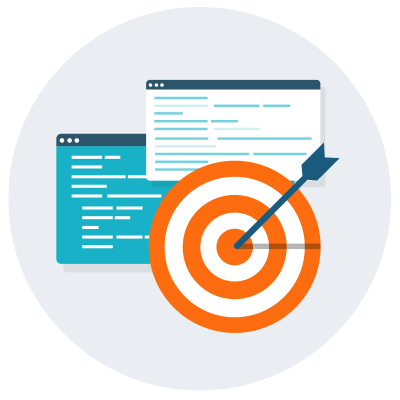 ---
Follow-up
We build solutions
that are easy to use