VEEVA LEVEL 4 CERTIFIED PARTNER
---
As the only level 4 certified partner in the Benelux we believe we are uniquely positioned to help our customers take full advantage of all that the multichannel Veeva CRM platform has to offer. We assist our customers in transforming their existing visual aids to the Veeva CRM platform or by creating new visual aids from scratch. Our software development background ensures a smooth process of integration with the Veeva CRM platform.
---
THE ONLY ONE IN THE BENELUX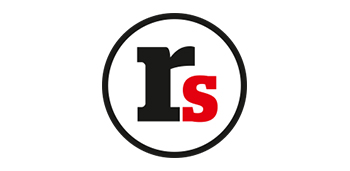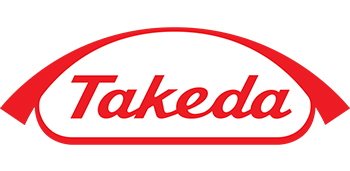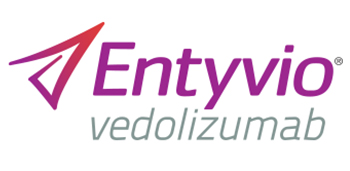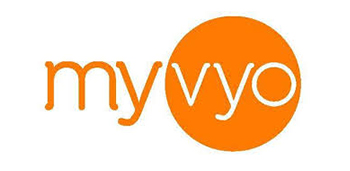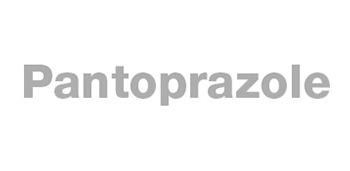 VEEVA VISUAL AID CONVERTER
---
Using our software development expertise, we have developed a set of tools that allow us to convert visual aids to be in line with Veeva specifications quickly. This results in a reduction in cost for you as customer and seeing your visuals come to life in no time on the Veeva platform.
---
Besides the technical conversion service we offer, we also help our customers who have little experience using the Veeva platform. We give advice, so our customers can get maximum value from using the Veeva platform. Our previous experience allows us to quickly align the customer's wishes with the capabilities of the Veeva platform.
CRAFTING BEAUTIFUL VISUAL AIDS
---
At Bluemagma we focus on the integration with the multichannel Veeva CRM platform. This means we can assist our customers in converting their existing visual aids into the Veeva platform or, if the visual aids need to be created from scratch, we work together with our design agency partner RS Communication to offer the full set of services.
WHAT IS MULTICHANNEL VEEVA CRM?
---
One conversation. All channels. Engage in relevant, timely conversations informed by a complete customer view. Designed for life sciences and delivered in the cloud, multichannel Veeva CRM empowers your commercial teams with best practices and complete customer insight to transform your customer engagement. From first outreach and face-to-face meetings to sampling and ongoing education, Veeva multichannel CRM enables you to seamlessly orchestrate your customer interactions to deliver a personalized experience.
---
Want to know more?
---
Veeva CLM leverages the power of closed loop marketing to transform face-to-face customer engagement. Built into Veeva CRM, it helps field sales and medical science liaisons be more productive, effective and compliant for more meaningful interactions. And with real-time insights into message utilization, sequencing and customer feedback, you'll learn what resonates.
---
Contact us
---
---
---
Veeva CRM Approved Email allows customer-facing teams to immediately send compliant content without the risk of traditional email. Extending your reach to low and no-see physicians, Approved Email enables you to deliver relevant information when and how customers want it.
---
Contact us
---
Veeva CRM Engage delivers a tailored online customer experience—accessible at any time, through any device. Providing a complete view to web content interaction by each visitor, Engage allows you to improve your relevance while automatically capturing real-time insight into customer behaviour and preferences.
---
Contact us
---
Veeva CRM MyInsights is an innovative visualization capability that provides tailored insights right in Veeva CRM. Life sciences field teams can now get actionable insights at the point of planning and decision to drive better execution.
---
Contact us